Platelet Rich Plasma Treatment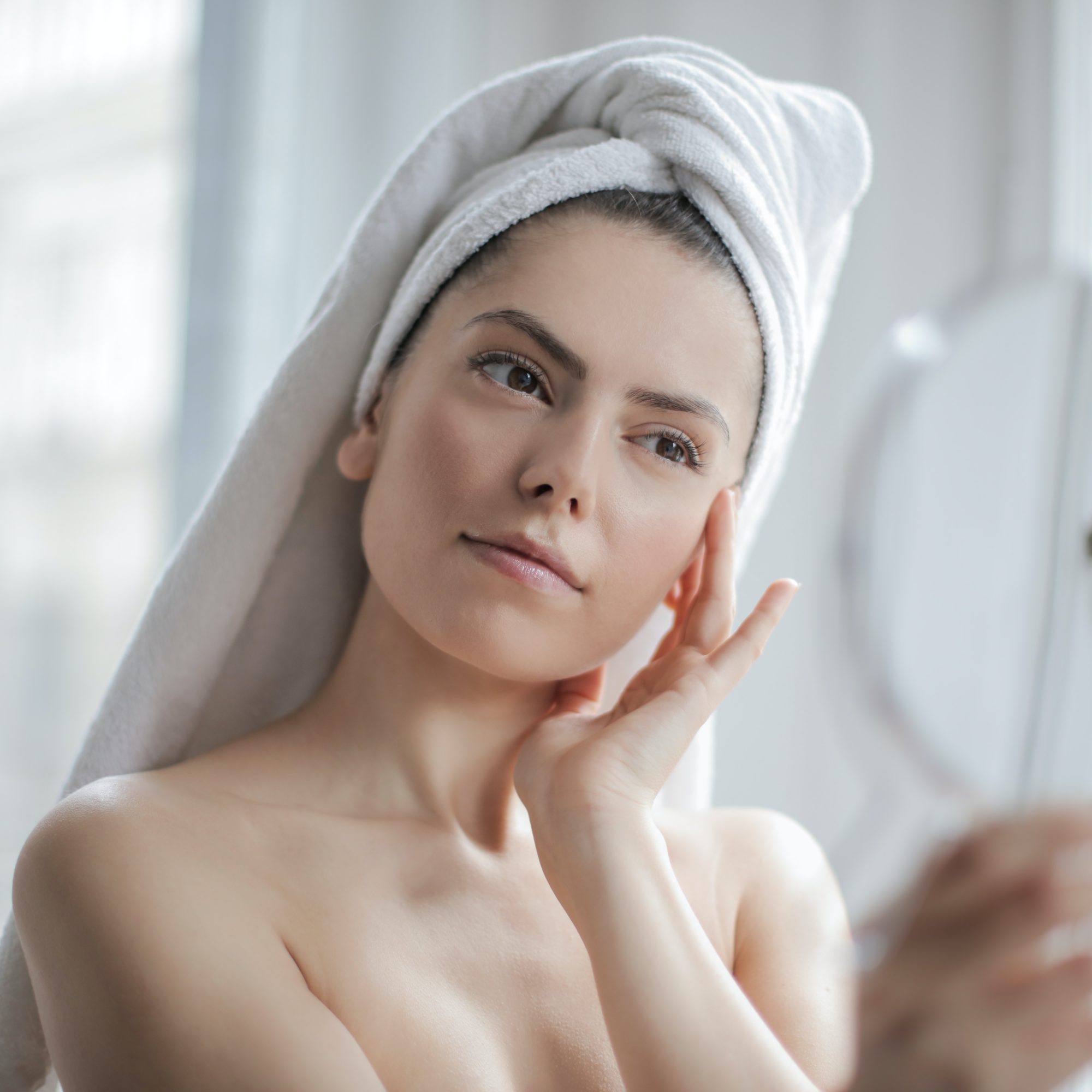 Platelet-rich plasma treatment is a skincare method that uses the platelets from a patient's blood to heal the skin. PRP facials promote collagen production and facilitate complete facial rejuvenation. 
Many people enjoy this effective treatment to improve their skin tone, fill volume in areas like the cheeks, and make the skin tight and smooth. PRP treatment has also been shown to be effective in treating hair loss and sexual dysfunction.
Once your provider injects the treated plasma into the skin, it works to tighten wrinkled areas, smooth the skin, and rejuvenate the entire face一not just in specific, small areas. Some people have just one treatment, while many others enjoy having a series of regular procedures. The more PRP treatment facials you get, the longer the results of each one will last.
How Does a PRP Treatment Work?
First, your provider will draw blood to put into a centrifuge, which will separate the platelet-rich plasma from the platelet-poor plasma and red blood cells. That small sample of PRP will be the essential ingredient in your PRP facial.
Platelet-rich plasma contains a highly concentrated level of platelets that is five to eight times the normal baseline levels in your blood. The average baseline blood platelet count is 150,000 to 450,000 platelets per microliter of blood. Each of those platelets contains a wide variety of granules that contain growth factors the body needs for the repair, regeneration, and healing of tissues. 
When PRP is injected, it forms a mesh network that acts as a support system under the skin. The granules inside the platelets release growth factors and several different types of cells are called into action. These mature cells work to heal, repair, rejuvenate, and regenerate the skin from the inside out. This produces healthy skin tissues and increased collagen levels.
Benefits of PRP Facial Treatments
One of the most notable benefits of this type of skin treatment is that it effectively and consistently produces results. There is no chance of allergic reactions or sensitivity issues because every patient is treated with their own platelet-rich plasma produced by their own bodies. 
In addition, there are no side effects and no risk of infection with this safe, natural treatment. 
How Long Does It Take?
The actual procedure doesn't take long, and there is little to no downtime. PRP can be used on the face for skin rejuvenation and on the scalp for hair loss treatment. Providers also use PRP as a treatment for sexual dysfunction and rejuvenation for men and women.
PRP for the Face
The rejuvenating effects of PRP on the skin can target the upper and lower eyelid area, the upper lips, cheeks, chin, forehead, and neck. It should be noted that PRP is one of the few treatments effective on the skin around the mouth.
PRP for Hair Loss
It's been found that PRP is successful in reversing hair loss in women. This is mainly because hormonal factors cause hair loss in women, so PRP injections alone are usually enough for successful treatment. While PRP can effectively treat hair loss in men, it must be combined with other hair loss treatments.
PRP for Sexual Dysfunction
PRP injections for males are usually administered as two to four doses to promote the growth of new tissues in the penis. This can increase sexual desire and produce firmer, longer-lasting erections during intimate activity. Results last for up to a year and a half. For females, the benefits of PRP treatment include increased arousal, stronger orgasms, decreased pain during intercourse, and more.
Is PRP Treatment Right for Everyone?
Adults who have infections, low blood platelets or low blood counts, or cancer should not participate in PRP treatment. If you take blood thinners or steroids, you should also not get PRP treatment. However, there are many other excellent, effective skin treatments for people with such conditions. Ask your provider!
What Is a PRP Treatment Session Like?
The PRP treatment is relatively quick but involves a few steps.
Blood Draw
First, we take a small blood sample from the patient, and the plasma is isolated from the other parts of the blood in the centrifuge. 
PRP Application and Microneedling
Plasma is then applied to the patient's face like any other skincare product. A trained medical technician uses a small microneedling device that boosts collagen growth and injects the protein-rich plasma into the skin, "stamping" the treatment area to deliver the plasma.
Once a session is over, patients can go about their regular activity as usual. After a few days, most people notice tighter skin and a fresh glow on the entire face. 
Results
Results can last for several months, so most people only need PRP treatments a few times each year. However, it's recommended that patients have three treatments 4–6 weeks apart if there is heavy skin damage, scarring, and enhanced signs of aging to treat.
PRP: A Non-Surgical, Natural Skincare Treatment
Do you want to rejuvenate your skin? Is your face starting to show wrinkles, dullness, scarring, and other signs of aging or poor skin health? Consider PRP therapy. Platelet-rich plasma treatment is not surgery, which means almost no downtime, no complications, and no hefty surgical bills involved. 
This treatment doesn't only treat skin issues but can also help correct hair loss and sexual dysfunction. 
Our professional medical team members at Glo & Spa-rkle Aesthetics and MedSpa can help clients discover the best combinations of treatments to address their skin issues. Give us a call or visit our office in Lubbock, TX, for more information or to book an appointment.