3 Reasons You Need Emsculpt NEO Now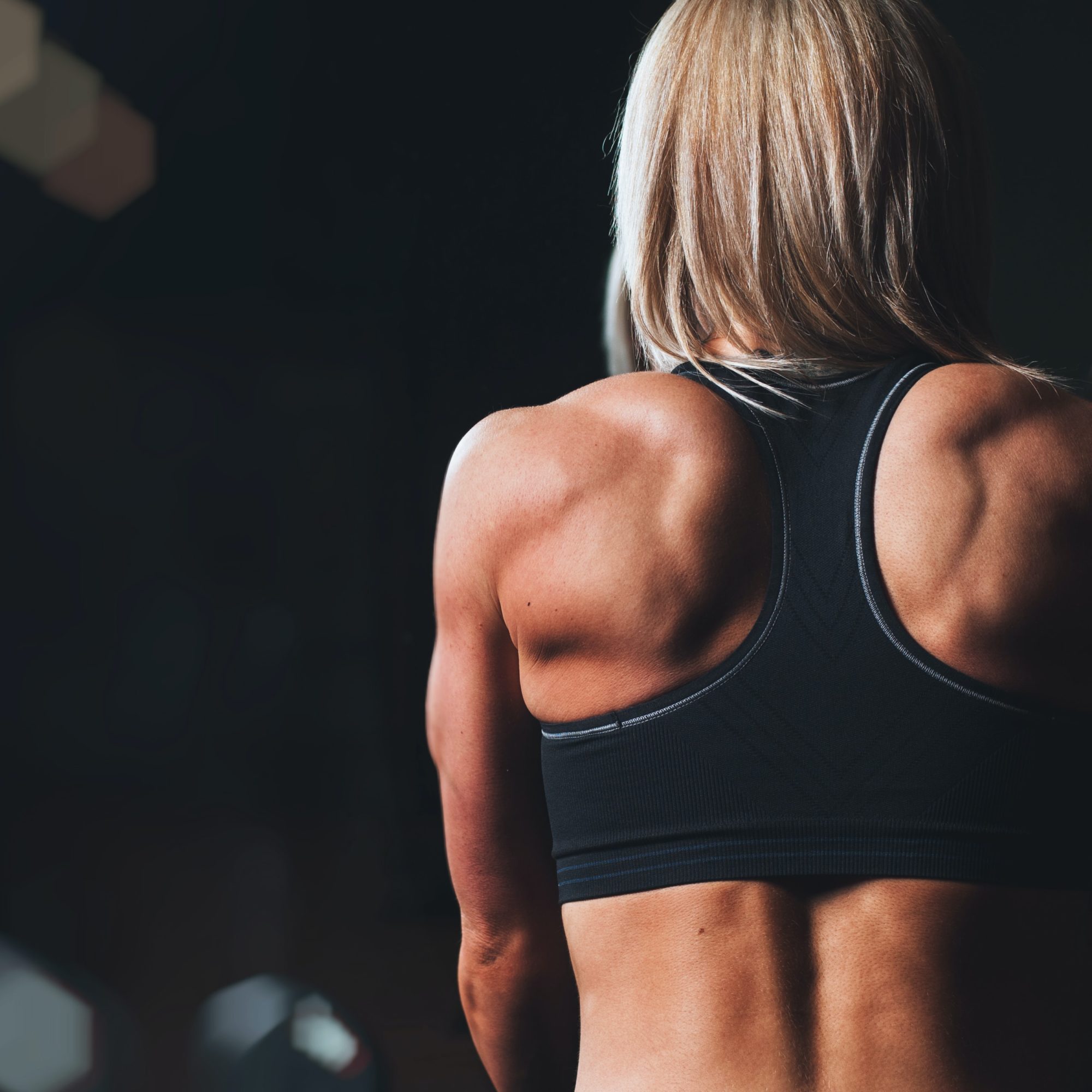 Are you ready to improve the way your body looks and feels?Emsculpt NEO is a non-invasive body shaping procedure that can help you to achieve the look you want. You need to sign up for this service today for the following benefits:
Fat elimination
Muscle building
Smaller waist circumference
Improved skin texture and tightened skin
See our full guide here for more information on how this service works and the benefits you can get from it at Glo & Spa-rkle Aesthetics and Medical Spa.
How Does Emsculpt NEO work?
Emsculpt NEO is a simple and safe procedure that provides results you'd get from an intense workout routine. An external applicator is placed on the skin in the area you want to target, and electromagnetic energy and radiofrequency stimulate your muscles. This applicator can trigger stronger muscle contractions than what you would get with a labor-intensive workout. 
The session lasts for approximately 30 minutes and undergoes about 20,000 repetitions. You will get the benefits of a great workout, such as fat reduction and muscle building, without having to go to the gym.
Emsculpt NEO Results
Many people are considering their options with the new Emsculpt NEO available in Lubbock, TX. While the old Emsculpt Classic was an excellent solution for many, this new service offers several additional benefits. Here are a few reasons why you should contact Glo & Spa-rkle Aesthetics and Medical Spa about your treatment today. 
Targets Muscle and Fat
Do you have "problem areas" or stubborn fat that you want to get rid of but can't no matter how hard you diet and exercise? Emsculpt NEO incorporates high-intensity focused electromagnetic energy (HIFEM) and radiofrequency technologies to target both fat and muscle, making it an improvement over the old system. 
How does it work? The radiofrequency technology can lead to the breakdown and loss of up to 30% of fat. Emsculpt NEO can even help you to reduce the circumference of your waist by two inches. 
Builds More Muscle Mass
While some people are more interested in shedding pounds, others want to get lean and trim. When you compare Emsculpt NEO before and after, you will see a noticeable difference in muscle mass. It can help you to build up to 25% more muscle mass – a 9% improvement over the old Emsculpt Classic.  
Improves Skin Texture
Maybe you aren't interested in fat loss and muscle building. Perhaps you are just unsatisfied with the current state of your skin. One of the best benefits of the Emsculpt NEO is its ability to improve your overall skin texture. It can tighten the skin to keep you looking your best after your treatment. 
Schedule a Complimentary Consultation
Are you ready to benefit from the ab-sculpting, fat-reducing Emsculpt NEO technology? Make sure to give Glo & Spa-rkle Aesthetics and MedSpa in Lubbock, TX, a call today to schedule your free consultation! It takes just a short appointment to start receiving benefits from this cutting-edge body contouring system.